Miller Stratvert P.A. News for "April 2016"
Categories: Education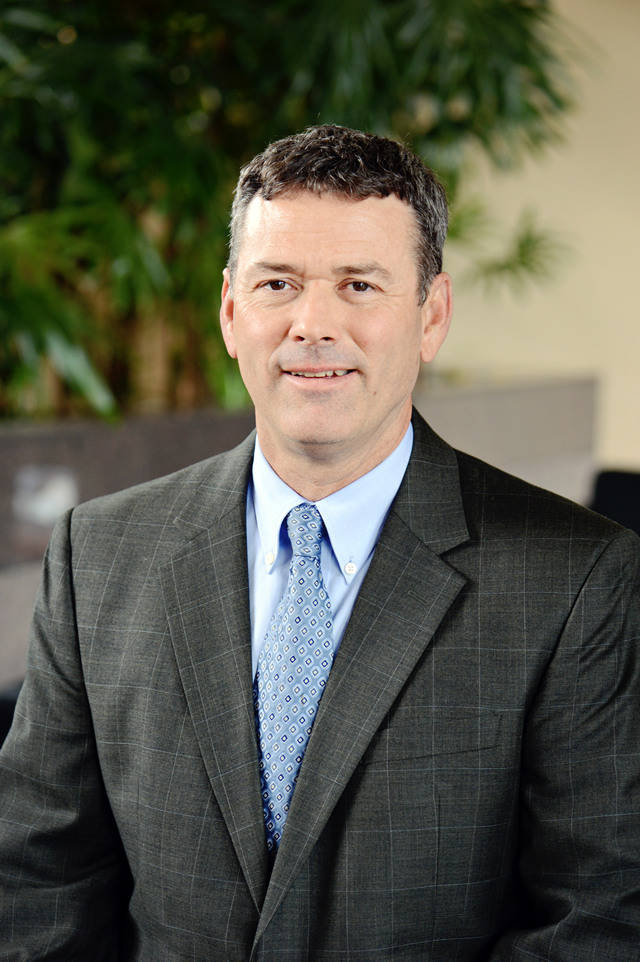 Thomas R. Mack
On April 29, 2016, Thomas R. Mack presented "Mastering the Medicine in Medical Negligence" at the New Mexico Defense Lawyers Association's Mediation and MedMal half day seminars held at the State Bar of Albuquerque Auditorium.
Categories: Education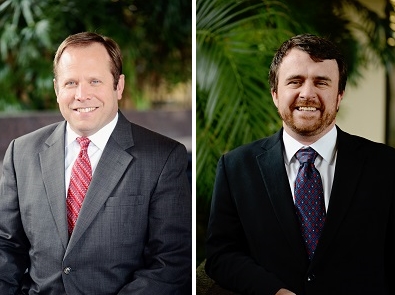 Todd Schwarz and Nate Cobb
Todd Schwarz and Nate Cobb were faculty at a UNM-sponsored CLE program entitled "Taking and Defending Depositions" at UNM School of Law April 8-10. Mr. Schwarz and Mr. Cobb taught law students and lawyers, in a hands-on environment, how to effectively cross examine expert witnesses.