Miller Stratvert P.A. News for "Education-CLE"
Categories: Education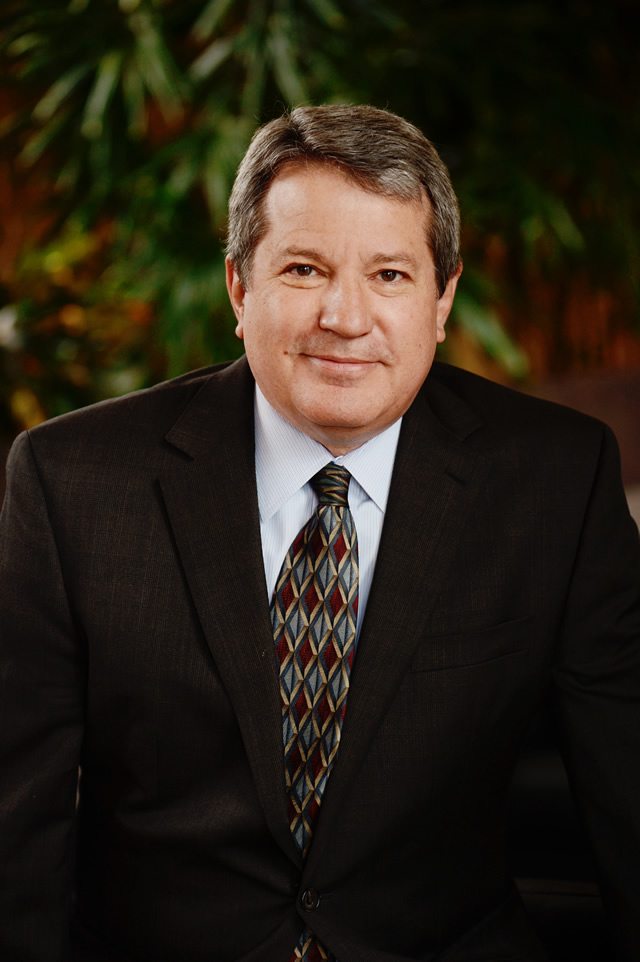 Richard L. Alvidrez
Attorney Richard L. Alvidrez will be a presenter at the 2015 Real Property Institute to be held at the State Bar Center, Albuquerque, on Thursday, December 3, 2015, from 9:00 a.m. to 4:45 p.m. Mr. Alvidrez will present the Title Insurance Biennial Hearing Update at 9:05 a.m.
Categories: Education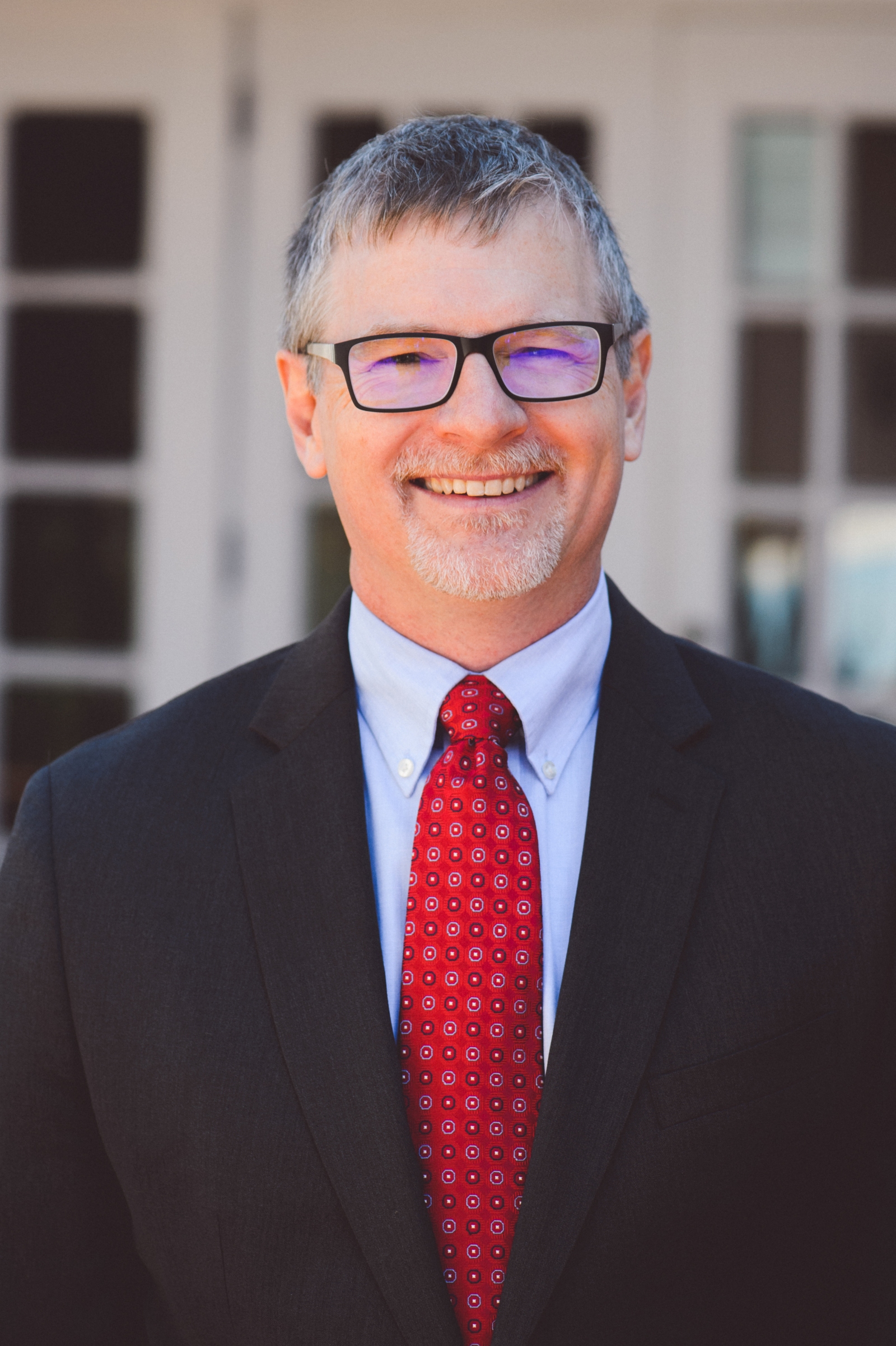 Dylan O'Reilly
Attorney Dylan O'Reilly will be presenting, Veil Piercing/Alter Ego Doctrine: How an Entity's Veil Can be Pierced, on December 7, 2015, from 9:00 a.m. to 10:00 a.m., at the Hilton Garden Inn Albuquerque/Journal Center. See below brochure to register with the National Business Institute ("NBI") for this CLE Seminar.