Miller Stratvert Welcomes Attorney Thomas S. Dean
Categories: Remarks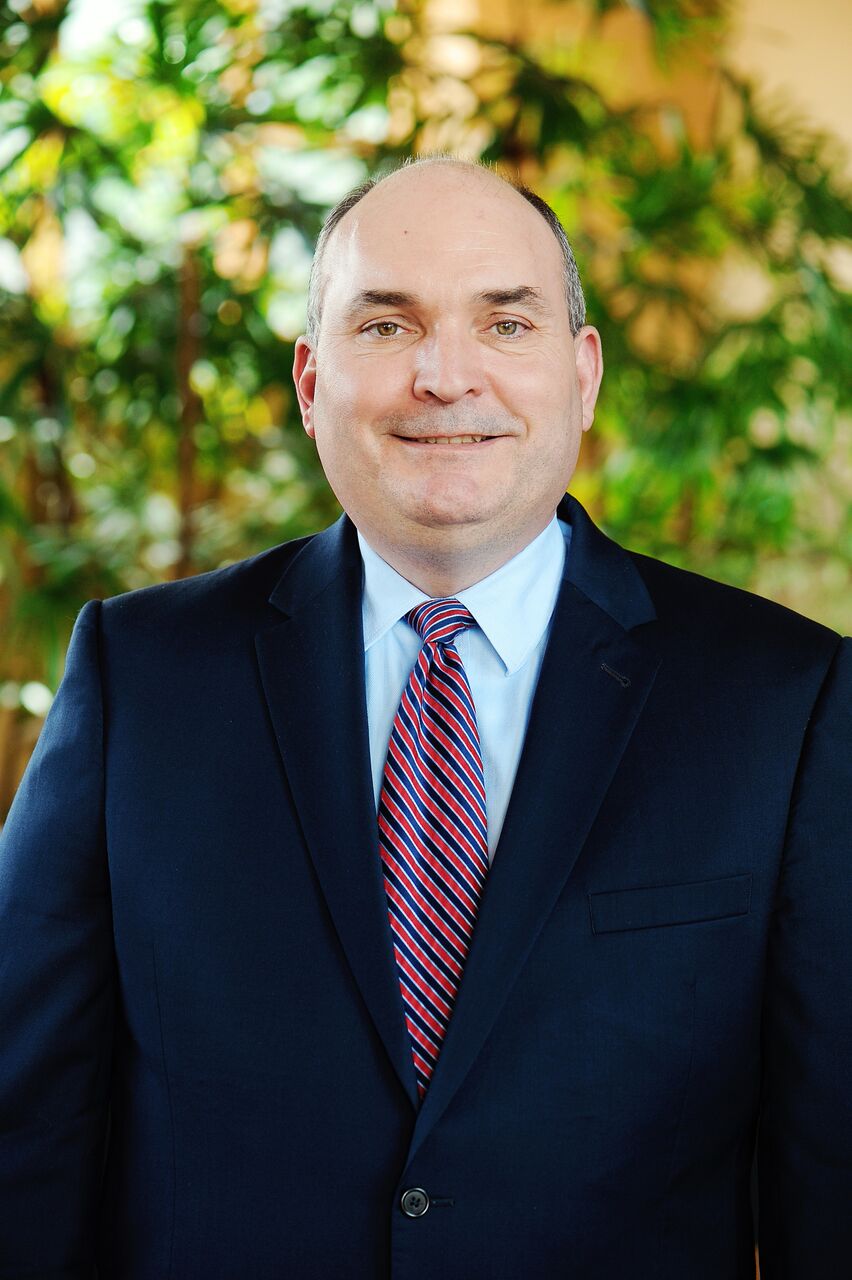 Thomas S. Dean
Prestigious Health Care Attorney Joins Miller Stratvert
Thomas S. Dean has joined New Mexico's Miller Stratvert P.A. Law Offices. With extensive expertise in health care regulation, Medicare compliance, and the HIPAA Privacy Rule, Dean will join the firm's rapidly expanding area of health care practice.
Most recently the Vice President of Legal Affairs and General Counsel for Genesis Health System in Davenport, Iowa, Dean has also worked in New Mexico as the Chief Administrative Officer and General Counsel for the San Juan Regional Medical Center in Farmington.
Dean's experience includes drafting and negotiating complex contracts, analyzing business relationships with medical staff members, designing Medicare compliance programs, revising and updating medical staff bylaws and peer review process, and negotiating settlements with the OIG for the Department of Health and Human Service.
"We're happy that Tom has returned to New Mexico to join us," said Timothy Briggs, Miller Stratvert's President and Managing Partner. "His expertise in the growing health care field will be a huge asset to the firm and to our clients."
Tags: