Miller Stratvert P.A. News for "Recognition"
Categories: Recognition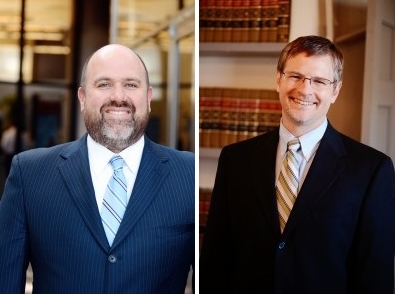 Matthew Rappaport and Dylan O'Reilly
Matt Rappaport and Dylan O'Reilly were recently named as Southwest Super Lawyers Rising Stars. Matt works in the Albuquerque office and specializes in insurance defense including medical malpractice and personal injury. Dylan works in the Farmington office and specializes in business/corporate law.
Categories: Recognition, Remarks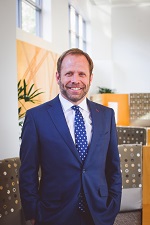 Todd Schwarz
MSPA Partner, Todd A. Schwarz, is now licensed to practice in Texas, in addition to New Mexico and Colorado.