Miller Stratvert P.A. News for "Remarks"
Categories: Remarks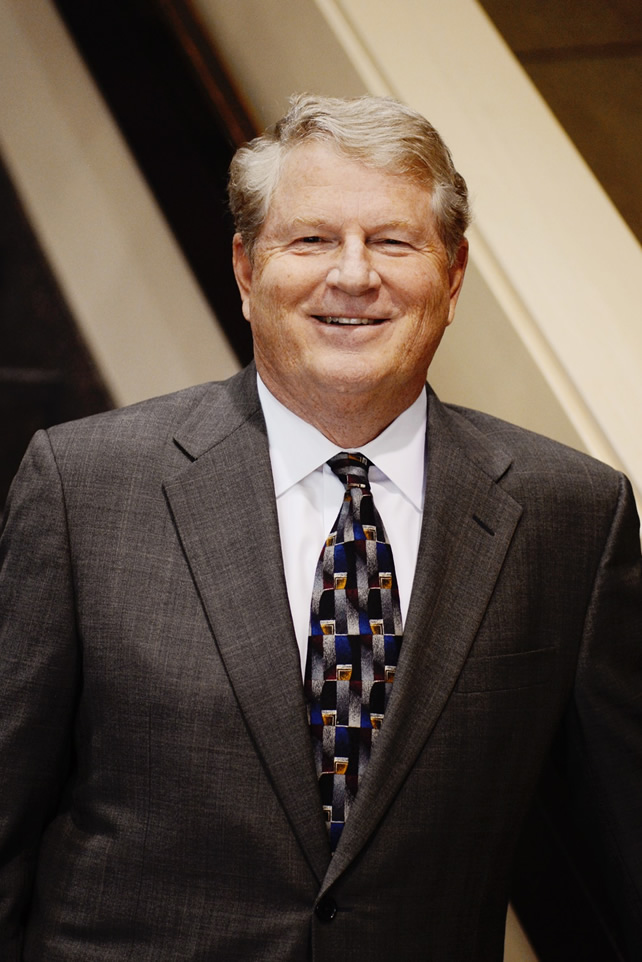 Gordon Little
Miller Stratvert P.A. is pleased to announce that Gordon S. Little has joined the firm and will be Of Counsel in our Albuquerque office. Gordon brings an extensive background in banking and business practice with more that 25 years of experience in handling complex loan and real estate transactions, creditor representation in commercial loan workouts and bankruptcies, financial institution litigation defense, bank regulatory work and representation of businesses ...
Categories: Recognition, Remarks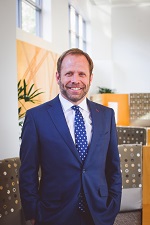 Todd Schwarz
MSPA Partner, Todd A. Schwarz, is now licensed to practice in Texas, in addition to New Mexico and Colorado.