Miller Stratvert P.A. News for "Insurance Defense"
Categories: Results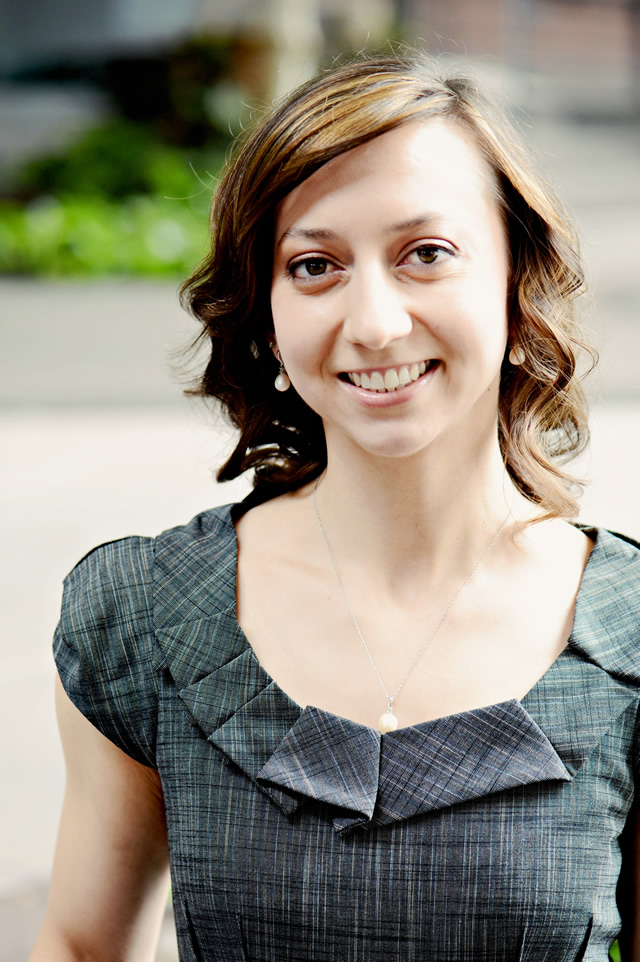 Jesika Ulibarri
Jesika Ulibarri won summary judgment in The United States District Court for the District of New Mexico on behalf of a major casualty insurer. Ms. Ulibarri successfully persuaded the Court that a shooting death in a night club parking lot does not give rise to uninsured motorist coverage.
Categories: Results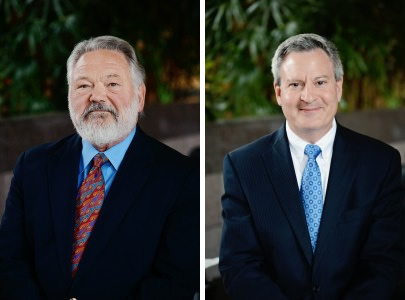 Stephen Williams and Robert Corchine
The firm represented the Defendant in a car accident case. The accident occurred at the intersection of Old Coors Boulevard SW and Coors Boulevard SW in Bernalillo County, New Mexico. The Defendant admitted fault for causing the accident before trial. Plaintiff alleged soft tissue neck and low back injuries for which he received chiropractic care, lumbar transforaminal epidural injections and lumbar facet injections, following a lengthy gap in treatment. ...