Miller Stratvert P.A. News for "Medical Malpractice Defense"
Categories: Results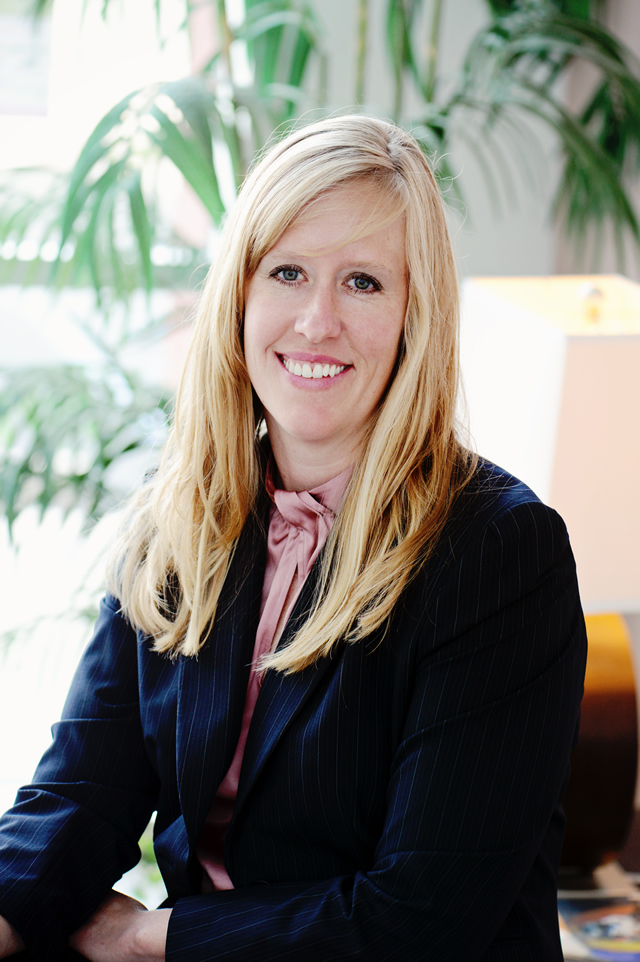 Cody Rogers
Cody R. Rogers (Las Cruces) recently received a favorable appellate decision from the New Mexico Court of Appeals, which affirmed a directed verdict entered in favor of the firm's physician client in a medical negligence matter. The case, which involved alleged negligent misdiagnosis of gallbladder disease, an alleged unnecessary surgery, and an alleged surgical injury to the patient, was tried in early 2013 by Matthew S. Rappaport (Albuquerque) and Lawrence ...
Categories: Results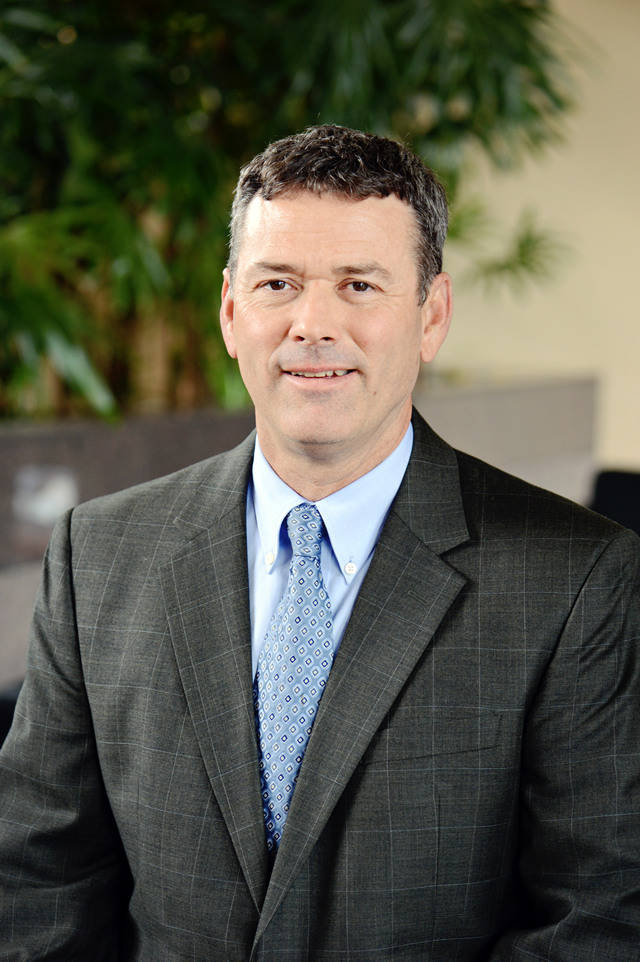 Thomas Mack
Jim Wood and Tom Mack successfully defended a pathology group in a four-day trial in Albuquerque.
Our clients interpreted an intra-operative frozen tissue section biopsy as showing a deadly stomach cancer. As a result, surgery was performed removing the Plaintiff's stomach. Post-surgical pathology studies did not confirm the original intra-operative cancer diagnosis. Plaintiff alleged that the pathology group was ...