Miller Stratvert P.A. News for "Public Utilities"
Categories: Results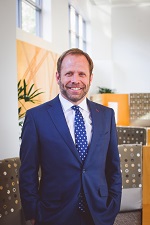 Todd Schwarz
Todd Schwarz won summary judgment in New Mexico State Court on behalf of an electric utility. The Court ruled that an electric utility does not have a duty to enter a building that is under construction to ensure that it is "clear" before energizing it. The utility has the right to rely on the electrical contractor in charge.
Categories: Results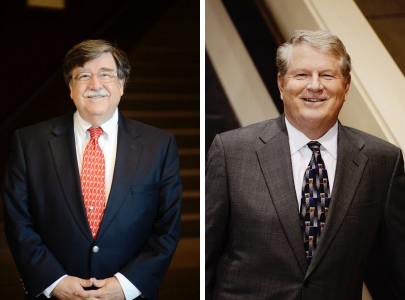 Robert Clark and Gordon Little
The firm represented Public Service Company of New Mexico in the transactions to supply electric service to the Jicarilla Nation through its newly formed Jicarilla Apache Power Authority electric utility to serve Dulce and surrounding areas. The project included interconnection to one of PNM's major transmission lines by construction of substation facilities to serve a new 115kV transmission line built by the Nation. Planning, construction and system activation took approximately two ...