Miller Stratvert P.A. News for "October 2016"
Categories: Results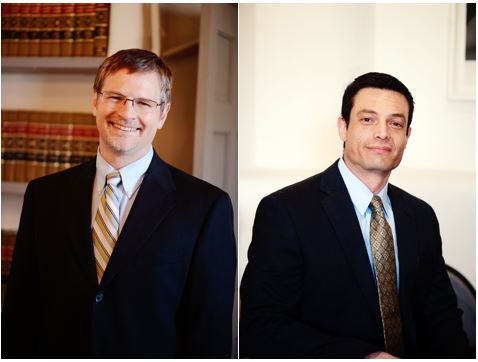 Dylan O'Reilly and Luke Salganek
Dylan O'Reilly and Luke Salganak won an appeal at the New Mexico Supreme Court upholding an earlier district court victory for owners of mineral rights.
The case involved ownership of mineral interests under Navajo Lake which were the subject of a 1948 quiet title judgment, and which our clients acquired in the 1950s. Over time the mineral rights were developed and paying to various owners, including our clients. A new party saw the opportunity to swoop in, acquire ...
Categories: Education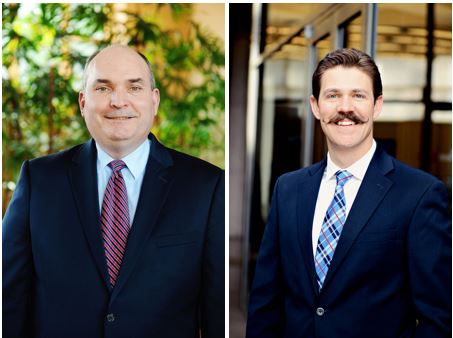 Thomas S. Dean and Dan A. Akenhead
Attorneys Thomas S. Dean and Dan A. Akenhead presented at the State Bar of New Mexico - 2016 New Mexico Health Law Symposium on October 6, 2016. Thomas S. Dean presented on Compliance Programs for Physicians and Dan A. Akenhead presented on Meaninful Use Audits and Appeal for Physicians.