Miller Stratvert P.A. News for "June 2016"
Categories: Recognition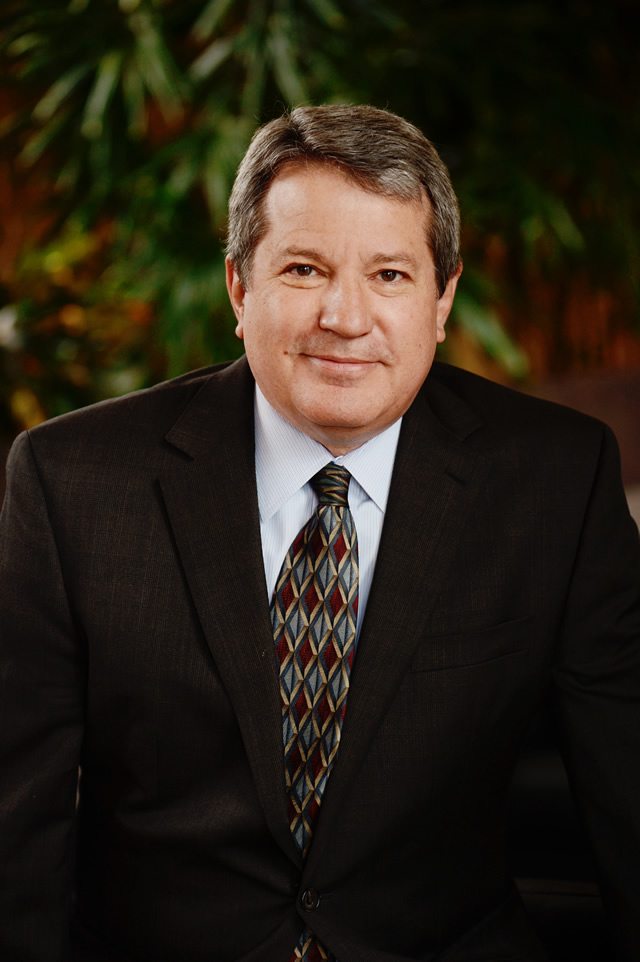 Richard L. Alvidrez
Congratulations to Attorney Richard L. Alvidrez on being elected to serve a one-year term as a Board Member of The Greater Albuquerque Chamber of Commerce. In addition, Mr. Alvidrez has also been elected to serve as the Education Chair of The Greater Albuquerque Chamber of Commerce. Congratulations, Rick!
Categories: Results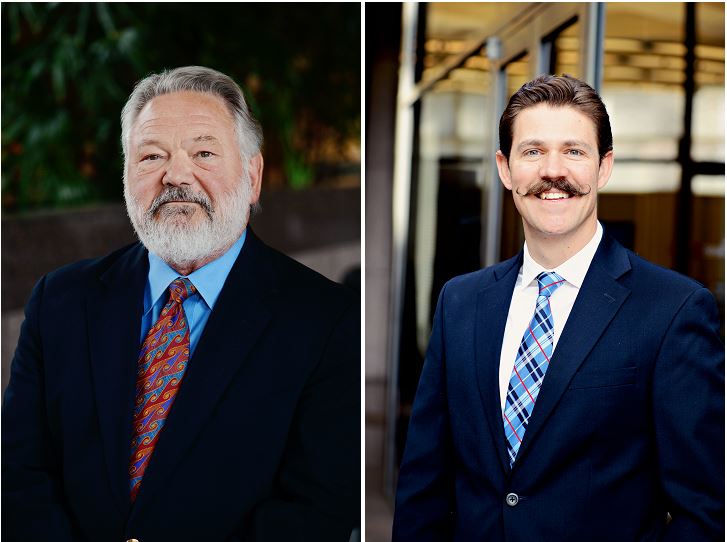 Stephen M. Williams and Dan A. Akenhead
Steve Williams and Dan Akenhead received a defense verdict on behalf of their client, a national security company, after a 3 day jury trial in State District Court in Albuquerque. In the trial, the plaintiff claimed that the security company was responsible for injuries she sustained when she fell into a sinkhole adjacent to the National Hispanic Cultural Center and asked the jury to award $3,000,000 in damages. The jury deliberated for less than an hour before rejecting ...